Glamour from the first sight
As the largest and newest urban area right in the centre of Hanoi, Starlake covers an area of 186.3 hectares, connected to the green spaces at West Lake and the main road to Noi Bai International Airport. The township is a carefully planned community based on the experience and concept of reputable developer Daewoo E&C, which balances development with a wholehearted respect for the environment.
Starlake provides a complete lifestyle that has not been available in Hanoi before: beautiful modern homes in which to raise happy families; diverse community areas where friends and neighbours can meet; modern office buildings as well as education, hospitality, and commercial centres; and a magical landscape of sparkling lakes and green parks.
Located within the Starlake urban area, Starlake Apartment is comprised of 603 premium apartment units spread across three 24-storey towers. Taking inspiration from the world-renowned South Korean style as well as from Vietnamese culture, the elegant apartments of Starlake Apartment offer homeowners an idyllic, yet modern lifestyle in a picturesque setting. This is a perfect place for living, working, playing, and learning in Hanoi, where modernity harmonises with tranquillity.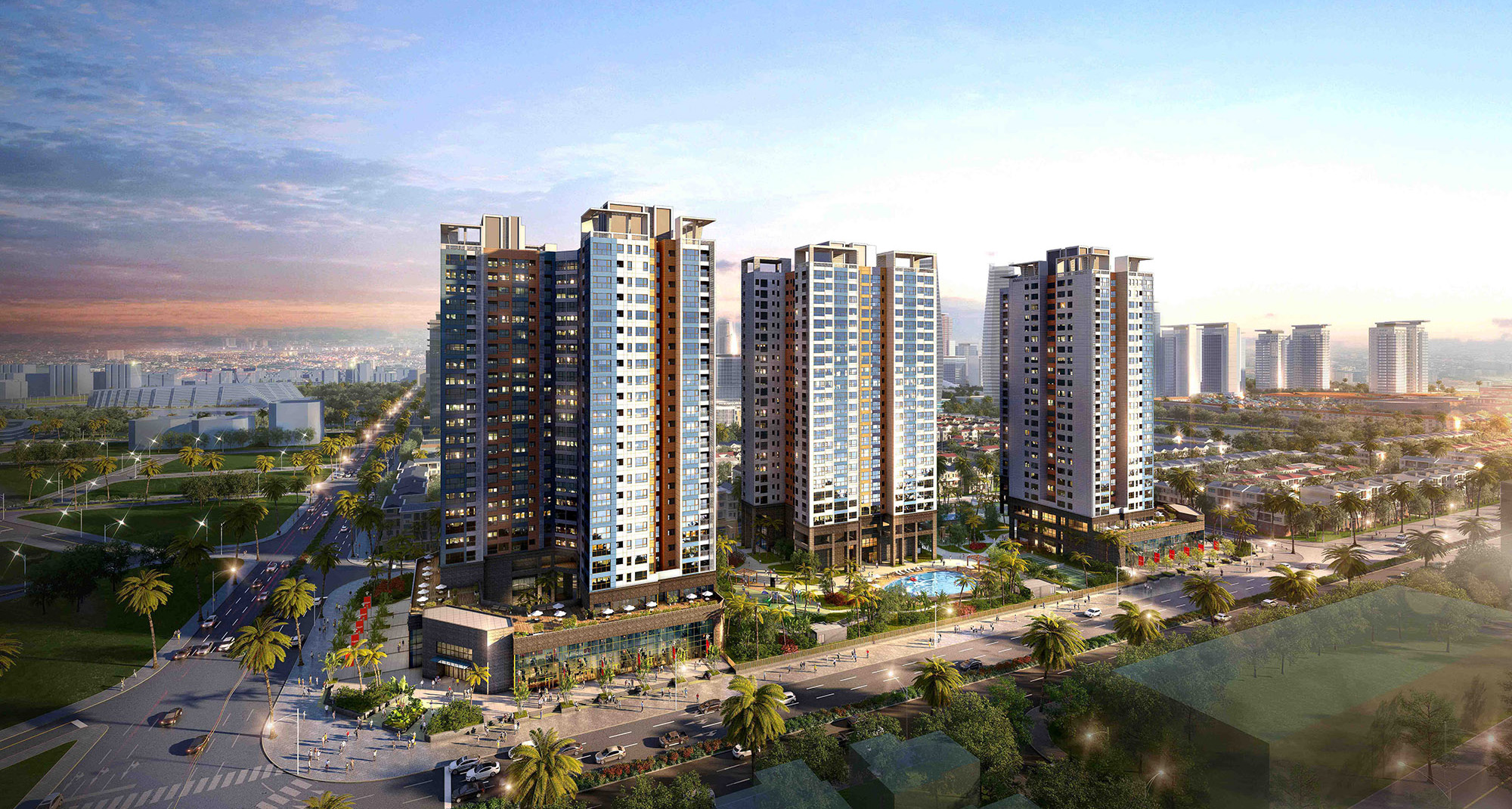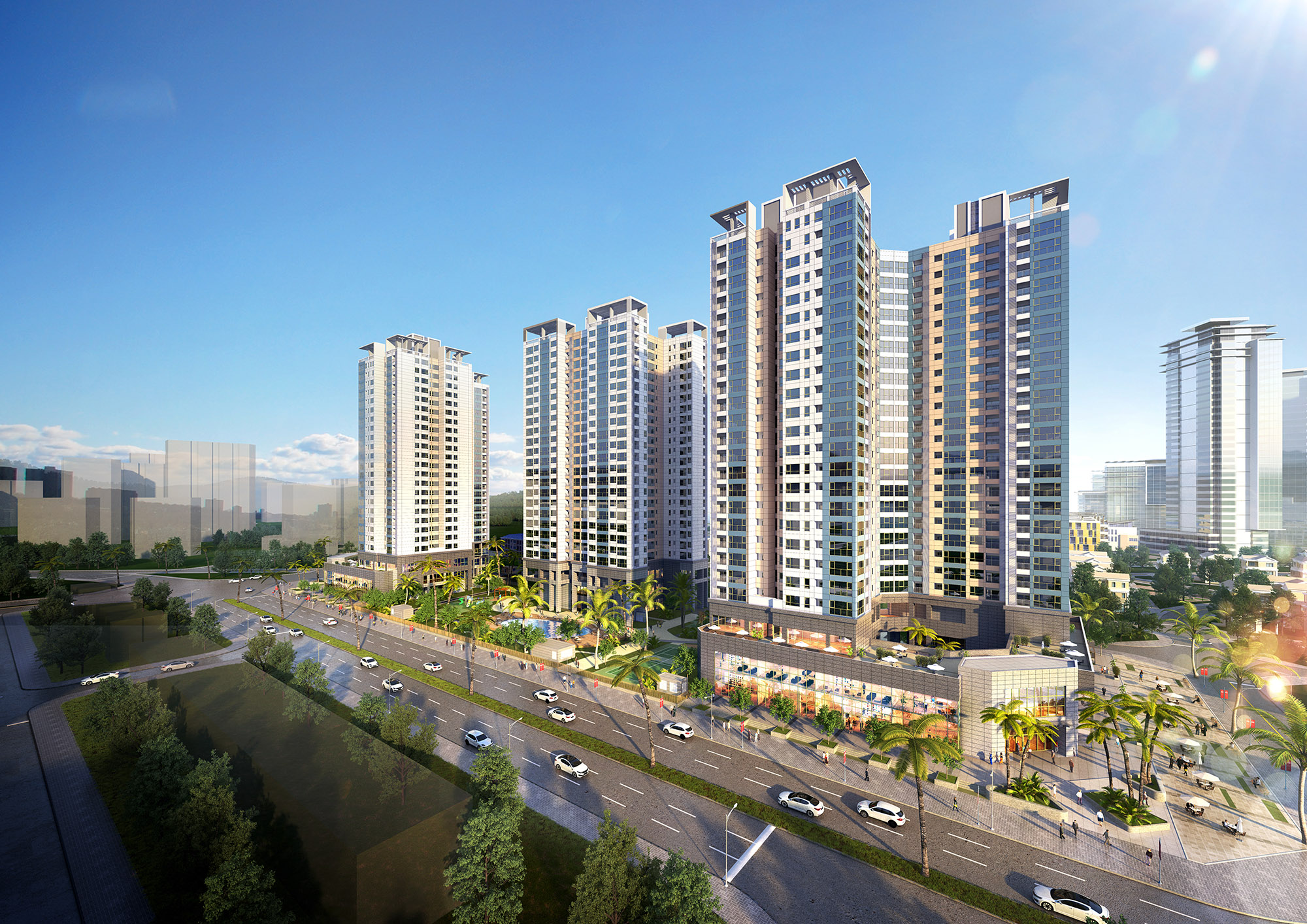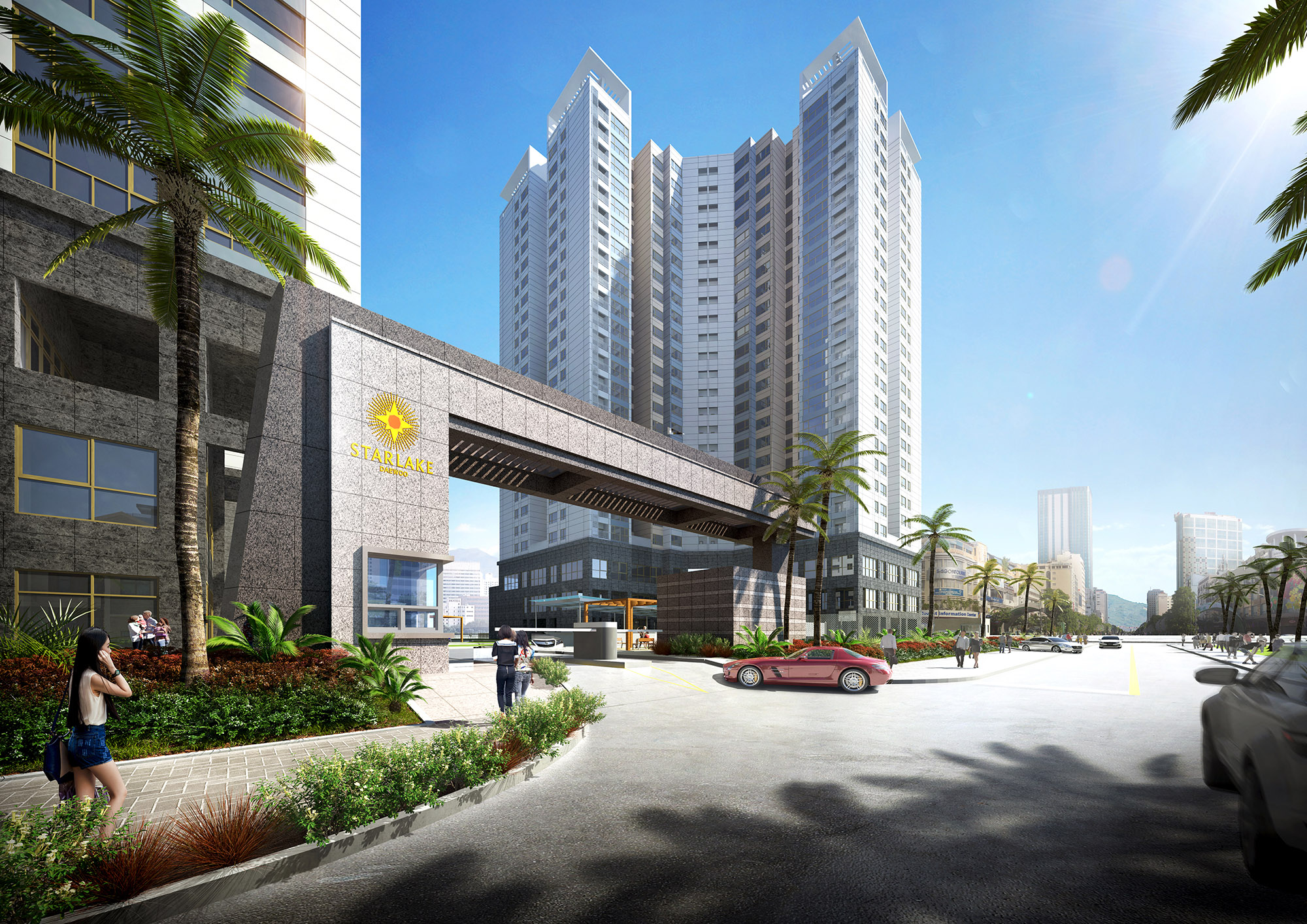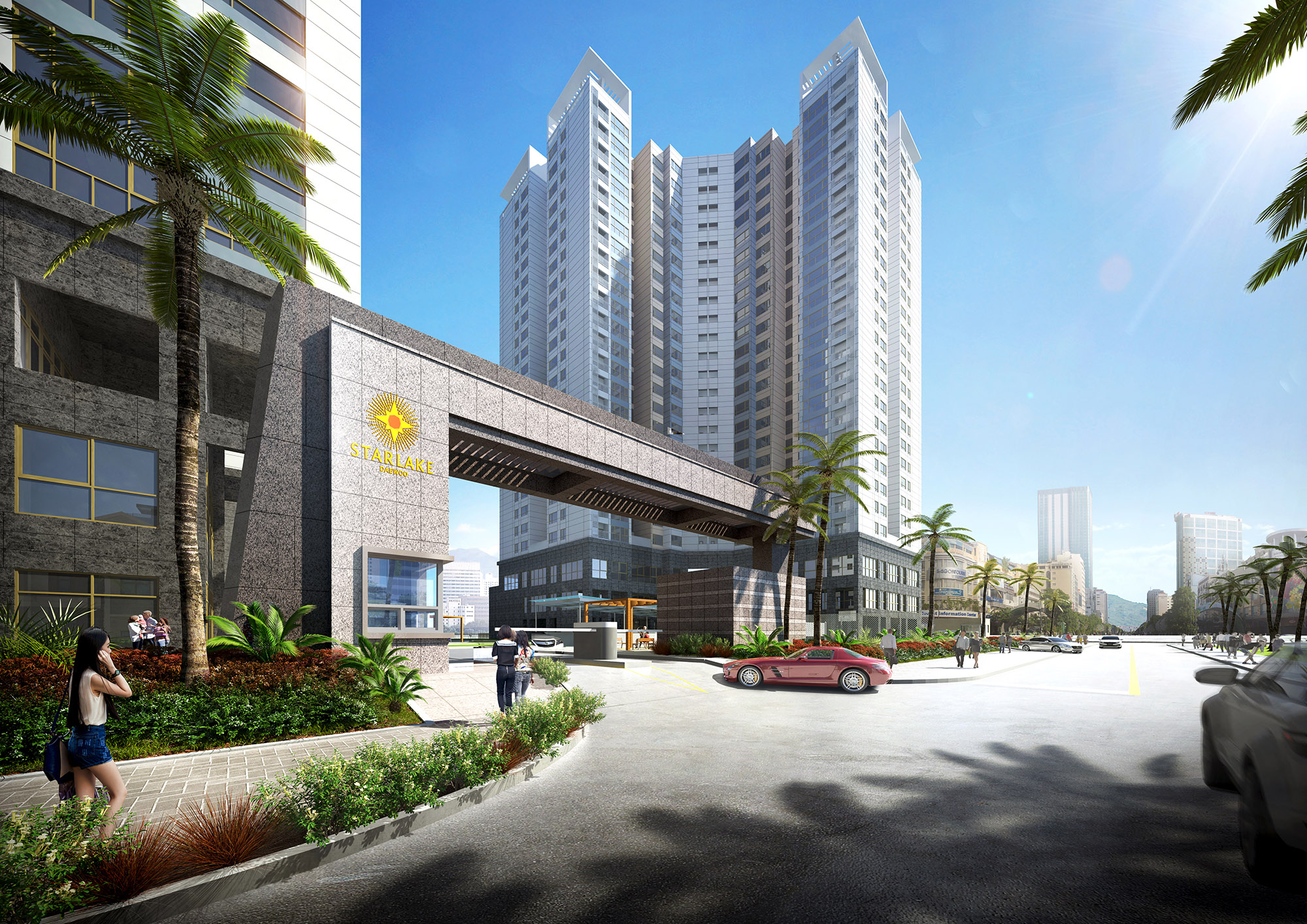 The Starlake development is strategically connected to West Lake – considered a prime gathering place and a perfect area to live. It's just a five-minute walk from Hoang Quoc Viet street and a 10-minute walk from the lake itself. The modern infrastructure offers easy access to Noi Bai International Airport (25 minutes) and the central business district (20 minutes).
Close to the new National Administrative Centre, to which the government plans to relocate eight ministries and government agencies, and the luxurious Starlake Villas, and many enticing recreation spots, Starlake Apartment is without question the most desirable place for residents looking for a new home that offers the highest luxury.
Register now to visit model house